Simple & effective solution to manage clinic operations
Integrates all departments with centralized admin control
A comprehensive tool to effortlessly manage
your clinic operations
Book appointments, track revenue flow, manage your IP, billing & accounts, maintain a systematic patient file, issue e-prescriptions, and enjoy a wide range of inbuilt patient retention tools with the all-in-one clinic & hospital management software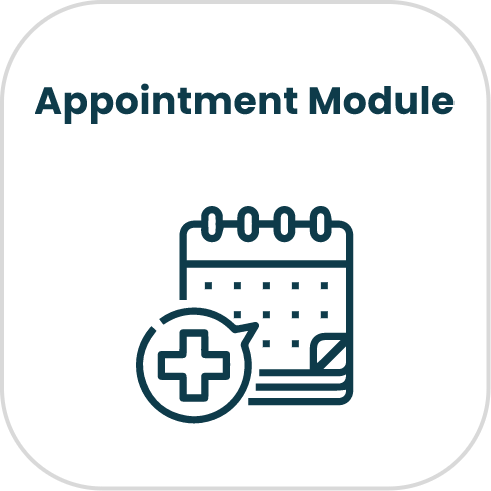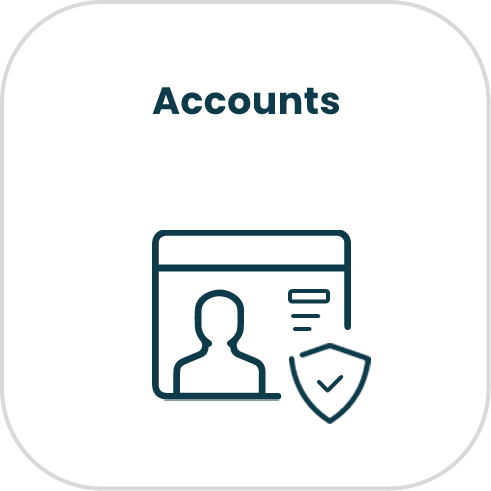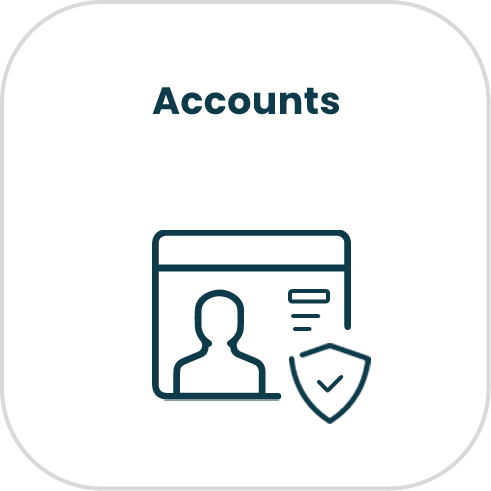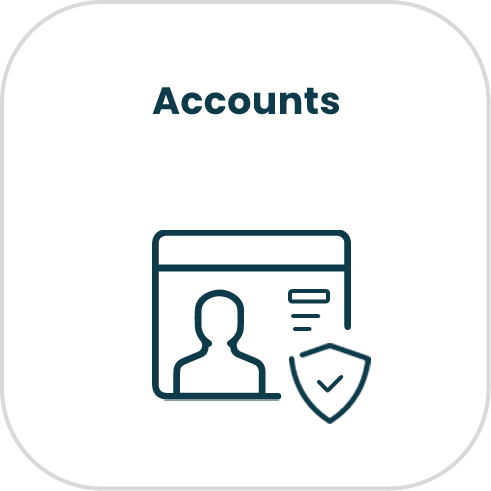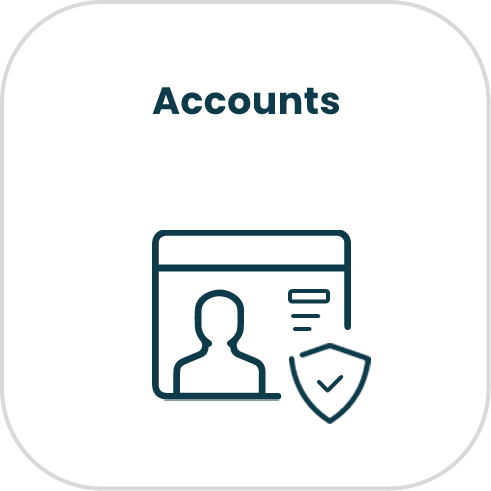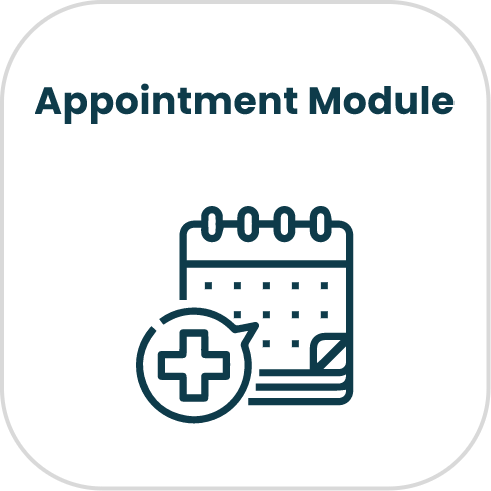 Appointment Scheduler With Doctor's Calendar View.

Teleconsultation Appointment Manager.

Temporary Patient Registration Facility.

Missed & Expected Visit Tracker.

Sms Reminder Facility For Patients & Doctors.

Unique Medical File Generator With Patient Details.

Option To Update Consult Status, Generate Patient Id Card & Token Number.

Real time access to appointment book from anywhere.