Manage your Clinic/Hospital like a King
OneGlance Trusted & Secure Software All in one solution to run your clinic / Hospital in smooth and Integrated way
OneGlance is a comprehensive software solution that helps to run all your health care operations in a smooth and integrated way.
Patient retention tools like automatic SMS reminders help reduce patient missed visits by at least 20% resulting in reduced revenue leakage
Easy & simple view of patient's history
Previous medical data can be viewed by the doctor on a single screen with a quicker process of prescription generation.
Allows doctors to issue prescription instructions in the patients' preferred language with a single click, avoids miscommunications.
Quick access to revenue and stock position
With revenue trend charts and stock position reports, clinic revenue and pharmacy stock positions can be accessed effortlessly.
50% time reduced for repeat prescription
Smart prescription options make writing repeat prescriptions easy & quick for doctors especially in practices that involve chronic care of diseases.
Easy recall of
stored data
OneGlance software's data retrieval tool enables easy recall of stored medical data for scientific paper presentations and clinical research.
Require different specifications for your practice?
Our expert team will help you customize the software to perfectly suit your individual practice needs.
Specialties
we have worked with
OneGlance software technology provides innovative and easy to use software solutions for the following healthcare providers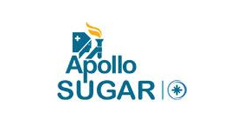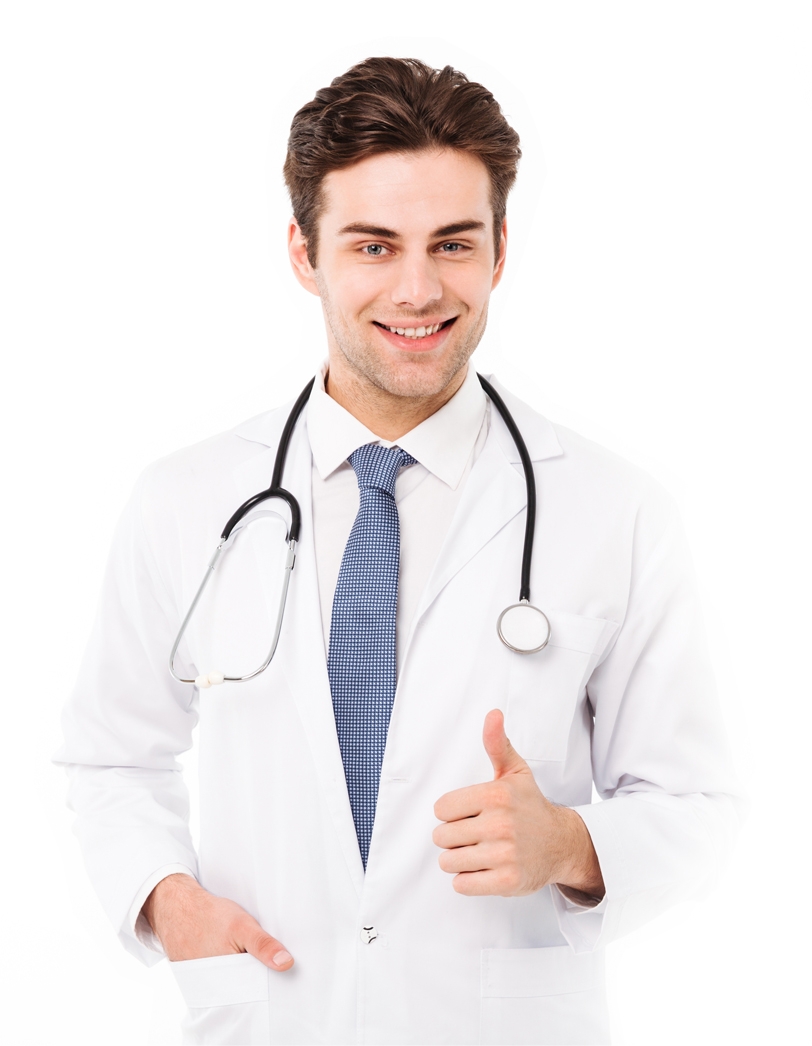 Dr. Manoj Chadha
User-friendly software; however software is as good as the need of the end-user. You will be surprised at what it can offer.
Hope & Care Centre
Dr. Arun Karthik
Finest medical data capture software. Highly customizable, easy to use with affordable price tag. Excellent After-Sales service.
Diacare Diabetes Specialty Center