Over 10 Years of Industry Backed Experience in Healthcare
Trusted brand for 650+ healthcare setups across India and globally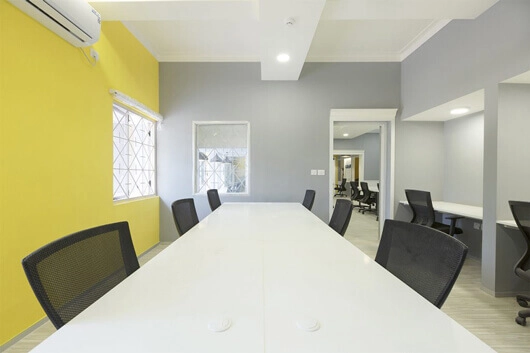 OneGlance is a software technology company with a prime focus on providing highly usable and intuitive software applications for Chronic disease management. Our teams' creative and innovative mindset drives us towards delivering highly user friendly and compelling applications that help in greatly simplifying medical practise for doctors and aid in effective clinic management with the least possible effort and time. The organization is led by its founder Mr. Sandeep Balakrishnan, who has extensive experience in developing mission critical applications for the healthcare sector. He has been spearheading the company's operations, building highly skilled and innovative professionals who are committed to achieving the organization's core goals and fulfilling its objectives. From its inception since May 2011, OneGlance has progressively made an impact in the healthcare industry with hundreds of clinics using the software and has become a trusted brand to most practitioners.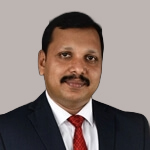 Mr. Sandeep Balakrishnan
Founder & CEO A leader, innovator providing creative market fit digital healthcare solutions for 20+ years
Mr. Sudheesh
Co-founder & Head of Development A Healthcare Tech evangelist and product owner with 10+ years of experience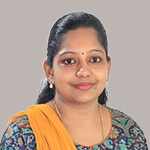 Mrs. Priya
Co-founder and Head of Accounts Certified trainer, playing crucial role in accounts and finance
Dr. Meera
Head of Marketing Operations Healthcare professional with 10+ years of leadership experience across marketing, sales operations & business strategy
Mrs. Aaisha
Sales Manager A go-getter sales manager with 5+ years of healthcare sale experience, obsessed with customers success
Dr. Shashi Shyam Sundar
Medical Advisor Senior medical consultant, passionate about providing practical and creative tech solutions for doctors
Mr. Annadurai Vinayagam
Executive Coach & Mentor Business coach with 30+ years of experience passionate about making people realise full potential in their careers
Mr. R. V. Prakash
Advisor- Marketing Strategy Entrepreneur/Business Consultant with 20+ years of cross-functional experience in building and scaling process driven systems
The key objective is to bring about an optimal utilization of technology to its fullest capacity in healthcare setups globally by providing user friendly and smart supporting solutions to the field of healthcare.